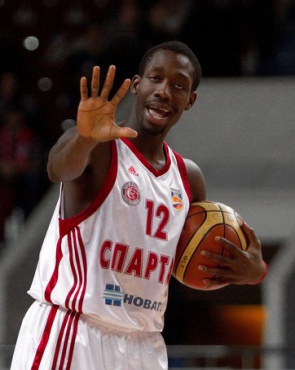 In the leadup to the 2011-12 Eurocup Final Four tournament beginning on Saturday, Eurosport Turkey basketball commentator Uygar Karaca contributes a series of previews on the remaining quartet entitled "Four Teams, Four Stories" to BallinEurope.
Today taking a look at one of the two remaining Russian sides, Karaca writes "Zenit St. Petersburg reached its zenith when they managed to grab the UEFA Cup. Now, president Igor Lypsky, former deputy manager of Gazprom, has the same ambition. Isn't it time for their citizens to win a European competition in basketball?
Talking about Spartak St. Petersburg is talking about history. Founded in 1935, the club stands as the oldest among the Eurocup Final Four competitors. However, as this marks the first time that Spartak has reached this level of competition, I think we can call St Petersburg experienced Eurocup rookies.