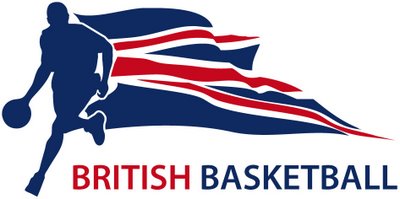 With the vote on whether to allow Team Britain automatic entry into the 2012 London Olympic Games set to take place on Sunday in Lyons, FIBA Secretary General Patrick Baumann has released a statement to media regarding the criteria for this decision-making process.
Much of the verbiage is along the lines FIBA suddenly demanded of British basketball associations last September, namely that an Olympic bid might depend on the willingness and/or feasibility of merging pro basketball's governing bodies in England, Scotland and Wales. On this point, Baumann at least admits that FIBA has been "criticised for 'moving the goalposts' on qualification."
Baumann's statement reads as follows.