November 10, 2010
Beşiktaş Cola Turka put on quite a show for fans last night in formally introducing their highest-profile acquisition ever in Allen Iverson.
Check out Mr. Answer getting chummy with dealmaker/club GM Şeref Yalçın in the video below the break. Iverson notes in a brief question-and-answer at the end of the presentation that he attended his first practice yesterday. (Insert your own "practice" joke here.)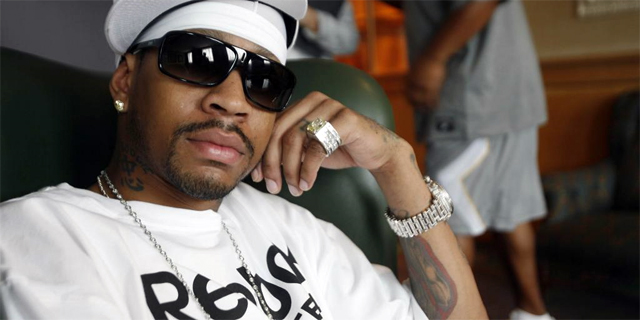 If Iverson is serious in stating — as he has often reiterated recently — that the most important thing about his Turkish contract is appreciation, he's certainly happy early on. A.I. may have gone to an NBA championship, but he's never seen devotion like this.
Powered by

Sidelines
This post was published on November 10, 2010